Contact us
Get advice on how to effectively use TopHotels tools for business development
Send request
If your page already exists on TopHotels.ru - it's time to start communicating with guests. Если вы хотите добавить новый объект - сообщите нам об этом. Но для начала, зарегистрируйте себя как отельера.
Как это работает
How to attract the attention of travelers to your site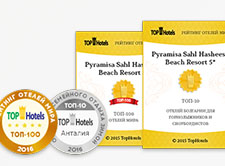 Download your awards from TopHotels
Put on your site your first medal from TopHotels, as a badge of honor, and the guests will treat you with great confidence
View your medals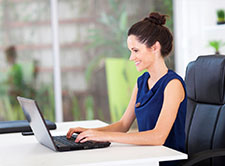 Get access to the dashboard of the facility
The more attention you pay to the community of travelers, the more guests you will choose.
Take advantage of the possibilities of a private office:
Brag about your object,
adding more information and new photos
Add news and promotions,
they will be published in popular sections among travelers
Make mailings,
both for subscribers and for your own guest database
Offer guests bonuses and compliments
and they will tell about you to friends and acquaintances
Directly contact travelers,
answer their questions and comments
Respond to reviews,
support customer loyalty and they will always be with you
Learn more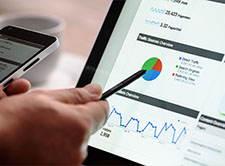 Use promotional and advertising tools
Promoting an object through TopHotels is an investment in reputation, in increasing downloads and popularity simultaneously.
TopHotels.ru - the most popular hotel directory among travelers in Russia and CIS countries
TopHotels has been operating in the Russian market since 2003.
Provides an integrated approach to providing information on hotels for travelers from Russia and CIS countries.

299 764 hotels
registered on TopHotels

1 063 713 reviews and more 5 000 000 photos
added tourists

22 000 travel agents
use the portal daily

More than 1 000 000 registered travelers
search hotels on TopHotels

More than 40 000 000 visitors per year
come to TopHotels

97% Russian-speaking B2C-audience and 99% B2B-audience
covers TopHotels

Take part in testing our new application!
You will be able to share information about hotels directly on the holiday destination.